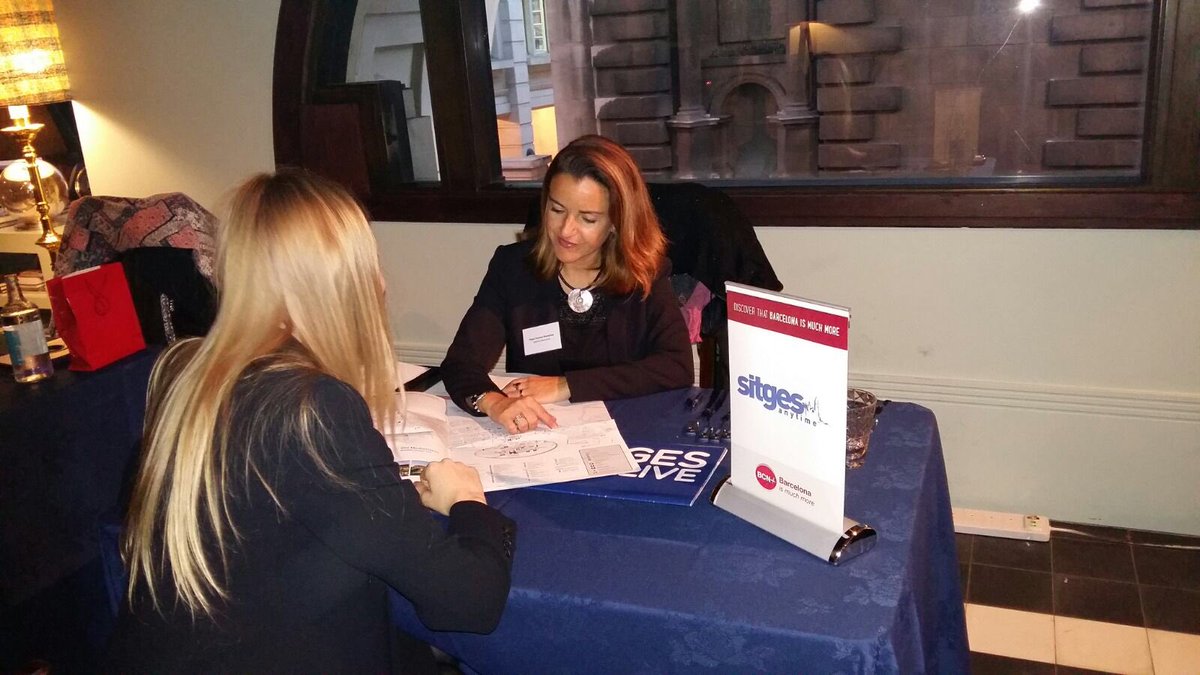 UK's premier event for the global travel industry
One of the most important professional tourism fairs in the world
Diputació de Barcelona has a stand, encompassing Sitges.
Sitges Mayor, ​​Miquel Forns and the Councilor for Tourism, Aurora Carbonell, have attended. To encourage, enhance and strengthen the Sitges offering to the British market, which is the main source of foreign tourism in the city.
For the Councilor for Tourism, "the main objective is to generate demand for Sitges throughout the year". Extending the season with a range of experiences that visitors can enjoy in winter.
Fairs give insight into changes in the UK market, up & above the demand for sun , beach & city breaks, such as Barcelona. Such as the tendency to travel all year & book online (50%)… which makes Sitges the best placed in the province of Barcelona, as the most ICT web ready ('Information Communication Technology' – Turisme de Catalunya 2015 study).
Regarding the origin of visitors arriving during the summer, the Catalans and Spaniards predominate, followed by the French, British and German.
At the beginning of the tourist season, there is a fall of about 500, in the number of registered unemployment people in Garraf.