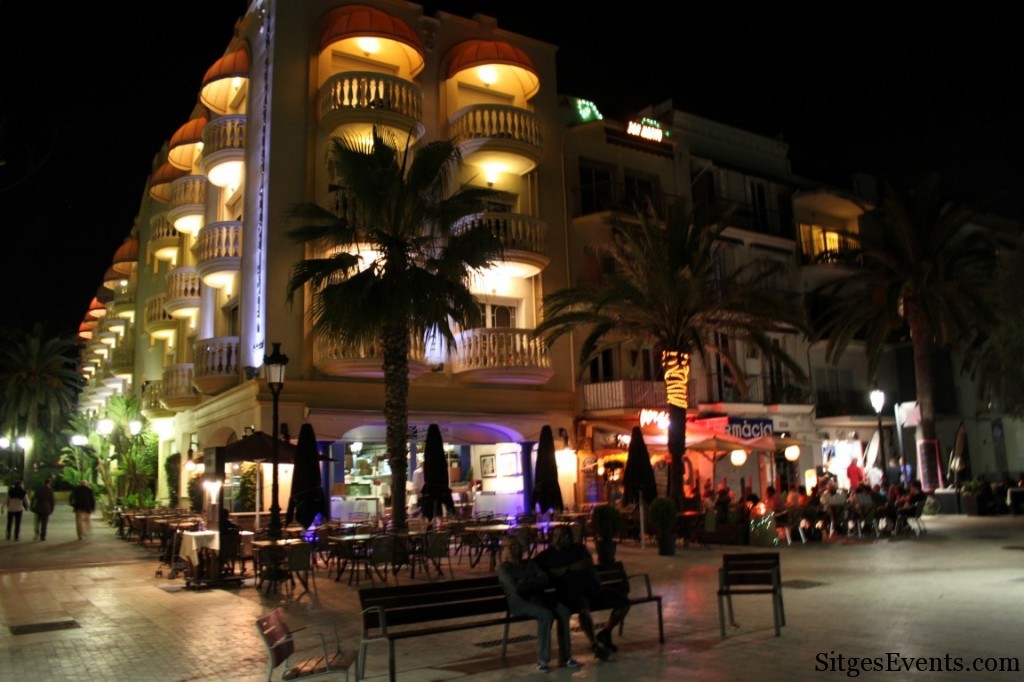 'Software & Technology Options' for Hospitality,
hotels, hostels, restaurants & bars… are coming of age
It's packed it's bags & moved to the cloud.
That is not a 'retirement village' somewhere off main street…
but into the skies, by connecting to software providers via the Internet.
Gone are the rows of computers (servers), sitting at the users location.
With access now, via any web enabled device.
Hotel PMS software choices, for the big boys, tend to lay with
:- Oracle Opera – Mews – StayNTouch – CloudBeds – CRS Synxis -:
(Hilton still has it's own)
Which systems do Sitges Hotels use & the best features?
Does it matter to the guests… does one vendors PMS give a better stay?
In the coming months, H'PMS CONSULTING will aim to advise.
HPMSconsulting.com