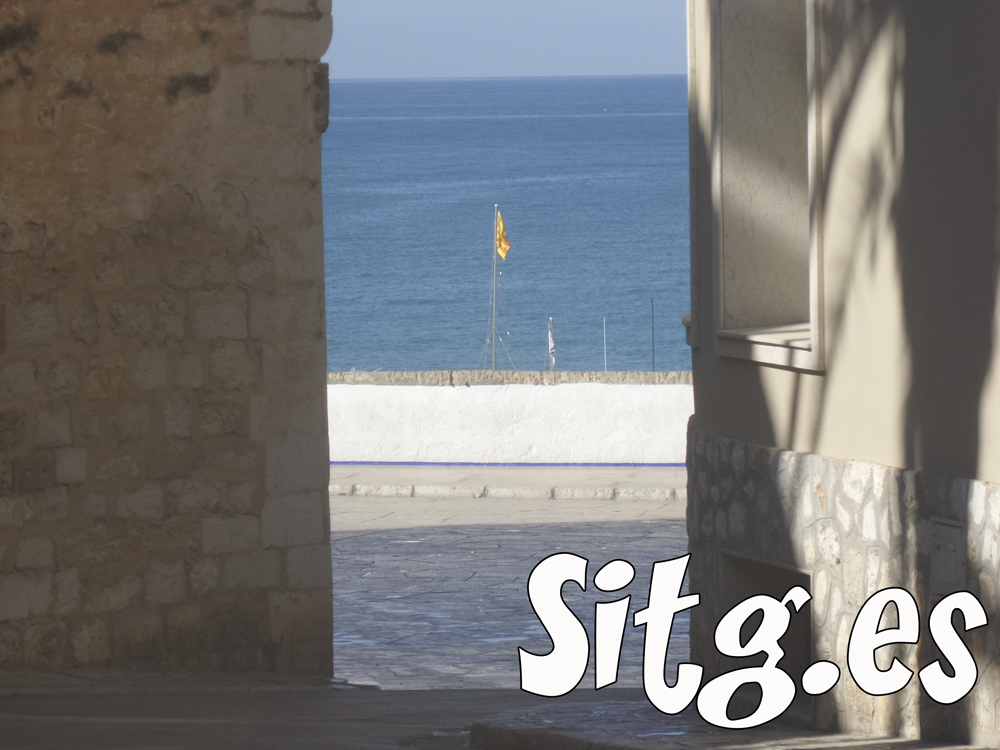 On the beaches, the first half of August and the second in July there have been records of visitors
The estimated hotel occupancy for the month of August reached 95%, according to the Association of Hospitality Sitges. The figure, however, could increase after the end of the month. The Councillor for Economic Development, Tourism and Beaches, Aurora Carbonell says that "we know that the jobs data from the first half of August are good and we may surpass initial forecasts, but must wait for the end month to analyze the numbers. "
Regarding the first months of summer, the data in the sector of hotel occupancy were also positive for the sector. July ended with a 92% occupancy, a 4% increase in July 2015 and June with 85%.
According to the councilor Aurora Carbonell, "good weather has helped the employment figures in the hotels have been the highest in recent years." But over time, "we have also worked to create a cultural complement the sun and the beach is an • incentive for tourists and visitors, as is the case of the new route of Art brings us to the beach major works of art to museums that we have in our Sitges coast, an initiative of the Sitges Heritage consortium and association Beaches. "
The good weather has also contributed to the high number of visitors to the beaches of Sitges. According to the president of the Association of Tourist Services Beaches, Manuel Martinez, "we may achieve exceptional especially for summer visits recorded during July and August."
The first half of August and the second in July has broken records of visitors. According to Manel Martinez, "a few years ago we did not have as good as the second fortnight of July and first of August." The president said that this "compensate the start of the season was very weak due to low temperatures in May and June." Regarding the profile of tourists arriving on the beaches of Sitges, highlights the increase in tourist Norwegian, British and French destinations to be promoted this year, especially since the Department of Tourism.
http://www.sitges.cat/jsp/noticies/detall.jsp?id=64203582
08/17/2016